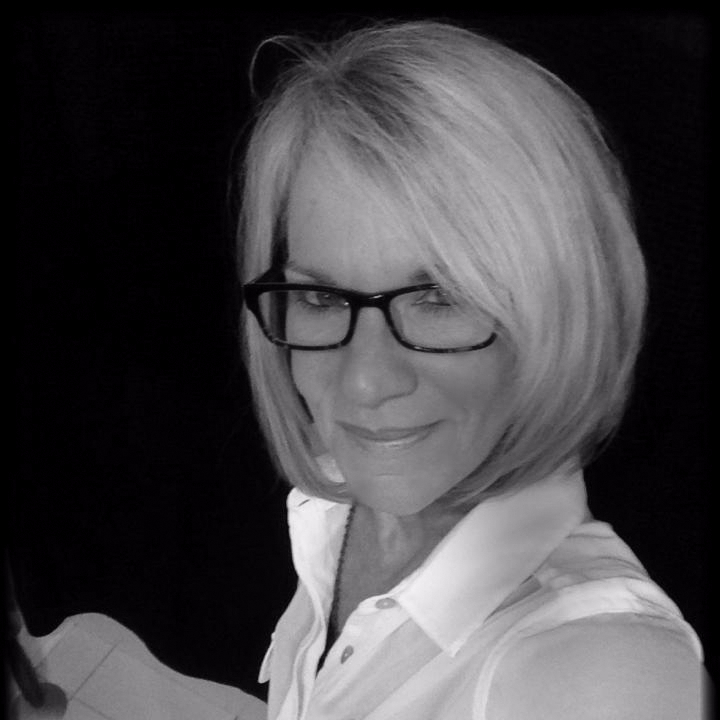 JULIE  EVANS  REID

Julie Evans Reid of JM Design, LLC has over 32 years of experience in the interior design arena.  Starting her career with a move to Seattle in 1983, focusing primarily with high-end residential projects, transitioning into the commercial and corporate world, and eventually into the healthcare sector. After several years of working with leading architecture firms which spanned the West Coast, East Coast and London markets, Julie returned to the Northwest in 2001 and founded JM Design.
At JM Design, the focus is high-end residential projects including; new construction and project remodels, along with hospitality and resort work.  Julie's varied experience and exposure to multiple projects and disciplines is reflected in her keen management skills that ensure projects run efficiently and smoothly.  In addition, she has an acute sense of design solutions that are appropriate for the project at hand.  These skills have proven to be the perfect balance in providing services that meet total client satisfaction and success.
In addition to Julie's love of her industry, spending time with her family and grandchildren, playing her bass guitar, gardening and travel are what create the full experience for her total happiness.